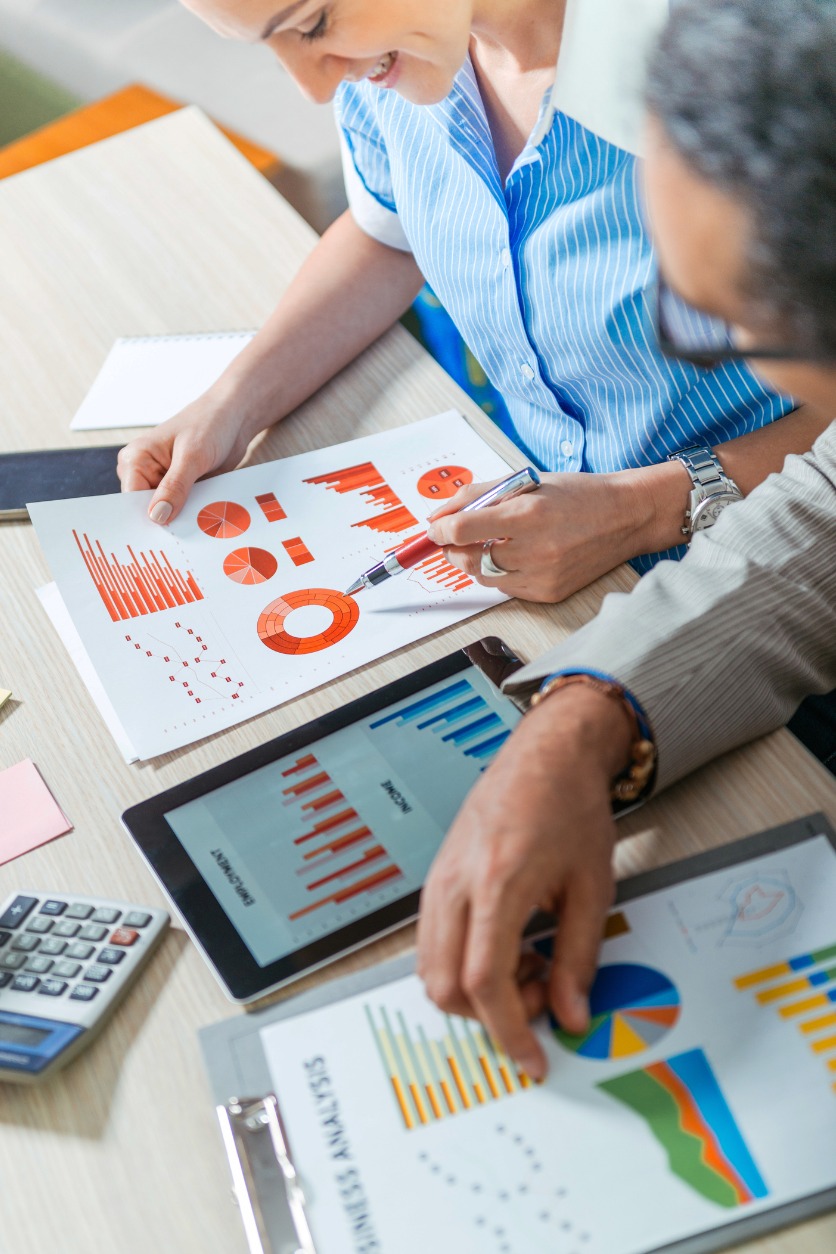 TRUE LEGACY FORMULA
Creating and leaving a legacy is a lot of work, but you don't have to do it alone. Let us take you through our TRUE LEGACY FORMULA, which provides the tools and framework for you to live life to the fullest! Each of our representatives bring a unique perspective and an extensive personal and professional experience. We are committed to providing clear, easily understood explanations of complex financial products, services, and investment strategies.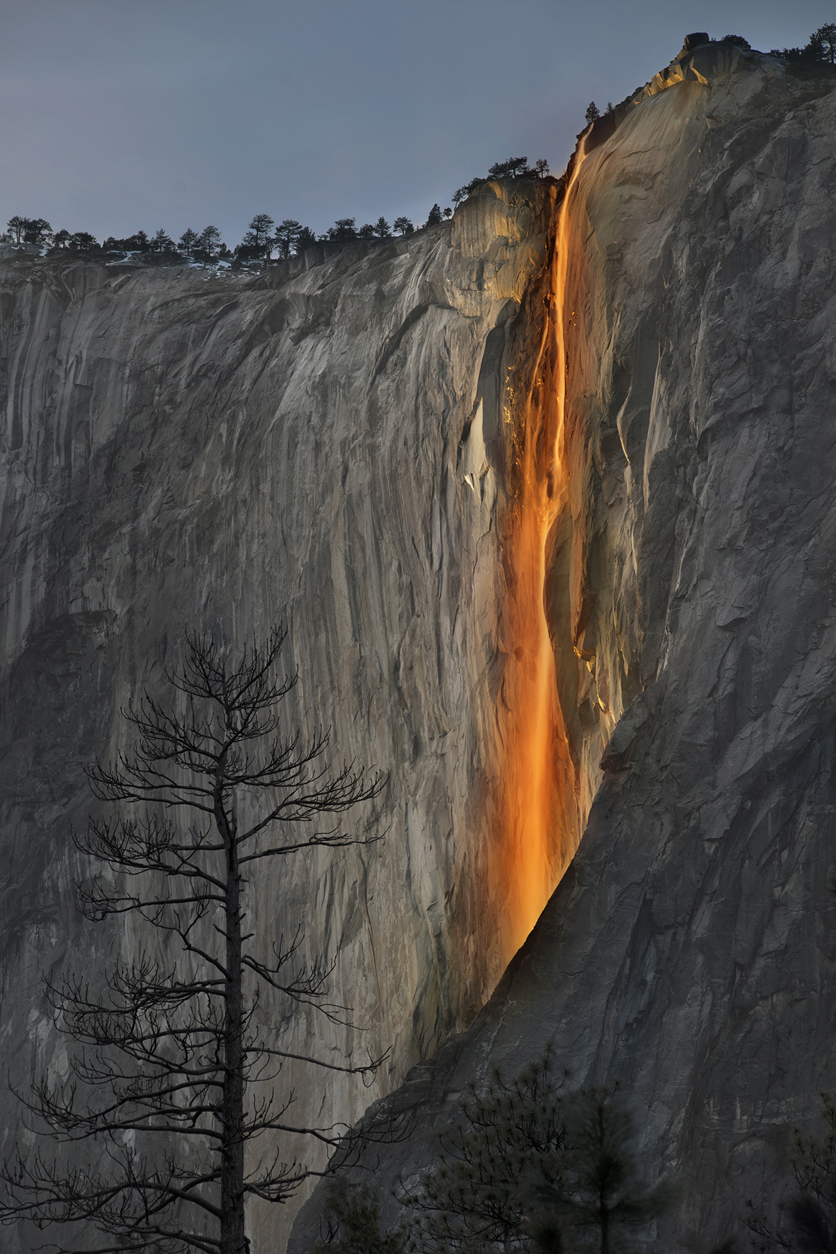 A look into our practice
True Legacy Financial is committed to helping you pursue your long-term financial goals. As professionals in retirement planning and estate conservation strategies, we can help you answer the questions you may have about your financial future, such as:
Will I be able to retire early?

How much money will I need in order to retire?

How can I get the most out of my 401(k)?

Should I have a traditional IRA or a Roth IRA?

How can I position my investments for higher potential returns?

How can I "inflation-proof" my investment income?

Do I need disability income insurance? Long-term care insurance?

How can I ensure that my children receive as much as possible from my estate?

What do I need to know about wills, trusts, and probate?
We offer financial products and services tailored to your individual needs. True Legacy Financial is committed to you for the long term.
Know More
Asset Management Strategies
Our asset management fee structures are aligned with your goals in mind. We narrow down the universe of investments by completing a strict due diligence process in order to select the appropriate investment options to achieve your goals.
Over 50 Years of combined experience
All True Legacy Financial professionals hold a variety of professional designations and are well versed in a number of financial disciplines. Our combined education and experience position us to offer broad-based financial advice that our clients can trust.
A Holistic Approach
We take a holistic approach to your financial goals. We offer both fee-based and fee-for-planning solutions, along with transactional based relationships if you're not quite ready for the full client experience.
Investment & Retirement Planning
Determining your asset allocation needs. Helping you understand your risk tolerance. Recommending investment vehicles designed to help you reach your goals. Helping you manage you finances before and during retirement.
Tax management strategies
Looking for ways to help manage your current and future tax situation. Referring you to qualified tax specialists.
Estate Planning
Reviewing your wills and trusts. Helping preserve your estate for your intended heirs. Helping with beneficiary designations. Help you manage exposure to estate taxes and probate costs. Coordinating with your tax and legal advisors.
Risk Management
Reviewing existing insurance policies. Recommending policy changes when appropriate. Finding the policy for your situation. Life, disability, and long-term care insurance analysis.
Business, Employee, & executive benefits
Helping your business attract and retain qualified employees through benefit packages. Informal Business Valuations and Buy-Sell Reviews. Helping you with business exit strategies and succession planning.
Our Team
Planning your financial future can be a daunting task. That's where we come in. We're trained, registered professionals, and we can draw on years of financial planning experience when creating a long-term strategy. Whether your concern is taxes or not having enough money to last throughout your retirement, we can create a plan designed to help you.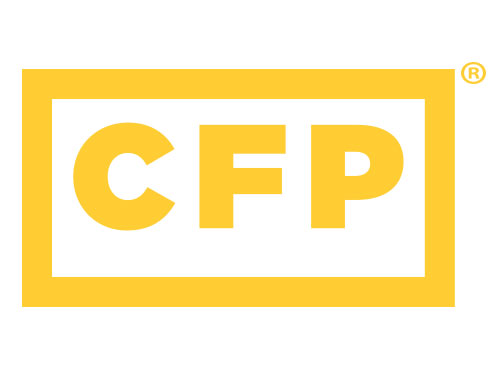 TRUE Legacy Formula
Client Links
Listed below are links to web sites that may be of interest to you. Feel free to visit these web sites. 
These hyperlinks to third party sites are being provided as a courtesy in order to give you the option to explore information on the particular subject matter. The member companies of the Principal Financial Group did not create the content and neither endorses, explicitly or impliedly, nor claims any responsibility for the content. Any comments, opinions or facts is listed on the site are those of the third party.
Our Office
Address:
200 North M Street
Tulare, CA 93274
Phone: (559)688-2900
Fax: (559)688-2969
Email: Early.Maria@Principal.com