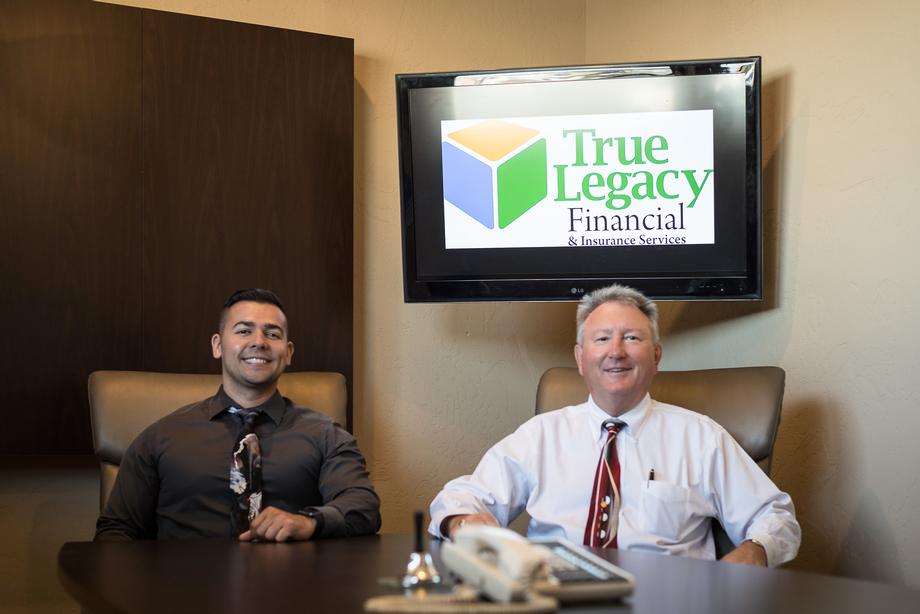 While working with you to develop a customized financial strategy, we can walk you through a step-by-step process designed to help make you feel more comfortable with your decisions.
Once your goals have been established, we can customize appropriate strategies designed to suit your vision and objectives. We can help you execute a financial strategy utilizing the following products and services:
Business Services
Our Business Planning Services provide consulting for our entrepreneurial clients that cover group benefits for employees, selective compensation programs, and wealth management. This could include Buy Sell Agreements, Business Continuation Programs and Key Executive Packages.
Group Benefits
Financial planning seminars/counseling
Employee benefit cost control
Group life, health, and disability income insurance
Retirement Planning Implementation Services
Ownership Transference Techniques
Buy/Sell Funding
Recapitalization
Installment Sale
Selective Compensation Programs
Deferred Compensations & 401(k) Plans
Salary Continuation Plans
Split-Dollar Insurance
Key-Person Insurance
Wealth Management
Employee stock option exercises
Liquidity solutions, hedging strategies
Asset protection strategies
Personal Services
Education Planning
Projections of college expenses
Funding strategies
Gifting
Estate Planning
Tax Planning Strategies
Family survivor income
Liquidity sufficiency
Property titling and ownership planning
Survivor asset management
Estate distribution planning
Charitable/Philanthropic strategies
Fringe Benefit Planning
Goal & Strategy Determination
Asset diversification
Risk-Reward analysis
Performance Monitoring
Retirement Planning
Pension Strategies
Retirement timing
10 year cash flow projections
Determination of income and capital need
Capital accumulation
Tax Planning